Epping Way Raleigh mansion site to become gated subdivision
The mansion that Berry Brooks built atop a hill in Raleigh is coming down along with the hill for a new subdivision of affordable houses.
The development by Destiny Development Corp. is a set of 48 homes that has been on the books in terms of plans since a year ago. The original first phase was a tract of land on Epping Way Drive north of James Road that remains undeveloped.
The tract that includes the estate house, once completely hidden by tall trees, will have a James Road address when construction is finished and a second entrance and exit off Epping Way, developer Chauncy Gray said.
Gray also said it will be a gated community with prices starting at $125,000 – what he described as "entry level homes."
"It's people who just want to downsize," he said. "We are trying to build a tax structure and tax base to bring new homebuilding into Raleigh."
---
Bill Dries: Epping Way's Greenway return comes as other parts of Raleigh estate vanish
---
Brooks, a cotton merchant and big game hunter, had what became a 15-room mansion built in the 1940s. He named the 200 acres that included the house Epping Forest after the area in England to which he traced his ancestry.
The land covered the hilltop that is now disappearing and went south all the way to the Wolf River. The southern part of the property, now between two apartment complexes, across James Road was sold by Brooks and developed in the 1970s as a country club with tennis courts, a lake, a swimming pool and a club house.
All of that has been cleared from the site and it is now the site of the Epping Way segment of the Wolf River Greenway.
---
Bill Dries: Kennedy Park segment of Wolf River Greenway opens
---
As visitors marked the formal opening of the Greenway segment last week, many were surprised by the view of the mansion atop the hill with most of the trees removed.
Gray said he and his partners in the development grew up in Raleigh.
"I grew up talking to Mr. Brooks and stuff in the day. I would ride my bike down there," he said. "We built some homes already on James Road. We are just bringing some new life and trying to bring up an area that's gone down."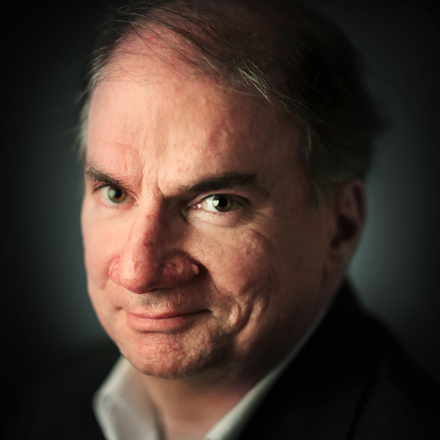 Bill Dries
Bill Dries covers city government and politics. He is a native Memphian and has been a reporter for more than 40 years.
---