On The Ground Podcast: Spotlight on Madison Heights
High Ground News' Emily Trenholm hosts Abby Miller and Susannah Barton from the Memphis Medical District Collaborative for a discussion about assets, opportunities and more.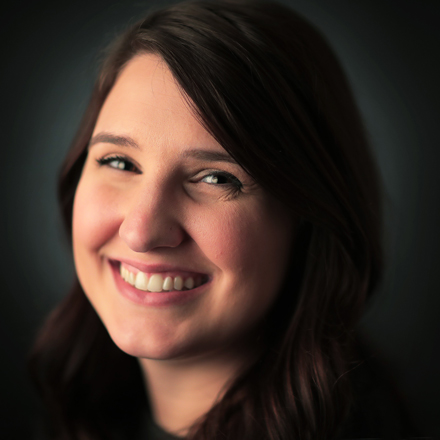 Natalie Van Gundy
Natalie Van Gundy is a podcast and video producer for The Daily Memphian. She is also the producer for "Behind the Headlines" on WKNO Channel 10.
---