Expansion of Uptown TIF District pursued by CRA board
A proposed expansion of the Uptown Tax Increment Financing District would make every house and residential street north of Poplar, south of the Wolf River, west of Interstate 40 and east of the Wolf River Harbor eligible for improvement grants.
Community Redevelopment Agency board members on Thursday discussed their impending application to enlarge the district borders to include all of the Smokey City, New Chicago and Bickford neighborhoods.
The agency has a mission to fight blight and promote affordable housing. The CRA administers the $95 million fund generated by the TIF. The TIF district has another 12 years of life left before its 30-year term expires.
The money primarily comes from property taxes generated by the mixed-use Harbor Town development and other residential development on Mud Island.
Uptown TIF District residents who have low incomes are eligible for home-improvement grants that have been capped at $30,000.
The district's public spaces are eligible for a wide array of improvement projects, including new sidewalks, street lighting, security cameras and alley improvements.
While the cap on Uptown TIF District fund is now $95 million, the CRA may seek to raise that limit to $130 million, said Andrew Murray, the agency's director of planning and community development.
Tax revenues generated by the Mud Island properties would support the raised cap, Murray said.
The goal is to complete the approval process for the expanded district by October, Murray said.
"We spoke with both mayors and they and their staffs are in favor," he said.
"… The exciting thing is we can spend the $95 million in these neighborhoods and extend our reach for the next 12 years into neighborhoods with the most need," Murray said.
The proposed expansion area comprises residences only, not commercial or industrial areas.
"The EDGE (Economic Development Growth Engine) is better suited for that," Murray said. "The CRA Act is really a community-oriented act rather than an (industrial board) act."
There's a waiting list of homeowners who seek a home rehab grant. The expansion will put an end to the awkward situation in which residents on one street are eligible for the grants while residents the next street over are not, Murray said.
The agency board also voted unanimously Thursday to lift, when necessary, the $30,000 limit on grants used to stabilize and renovate houses owned by low-income residents in the district.
CRA president Rosalyn Willis made the request, saying that often the $30,000 is too little to make needed repairs. That is especially true for homes that have the knob-and-tube electrical wiring. Many renovations cannot be made when that type of wiring is kept intact because it is out of code, Willis said.
"We are dealing with houses that are over 100 years old," she said. "… We're just at a point now, we are either going to fix people's houses or not fix them. Thirty thousand dollars is going to be a Band-Aid. If I were a contractor, I wouldn't touch it."
The agency has about $800,000 available for the housing rehab grants.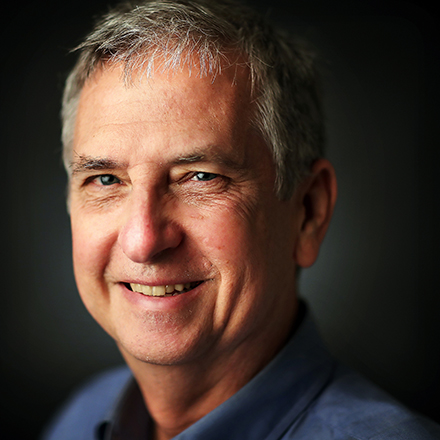 Tom Bailey
Tom Bailey covers business news for The Daily Memphian. A Tupelo, Mississippi, native, he graduated from Mississippi State University. He's worked in journalism for 40 years and has lived in Midtown for 36 years.
---