River cruise lines navigate uncertainty of COVID-19
Mississippi River cruise season opens Sunday, March 15, one week after the first coronavirus case was confirmed in Memphis. Cruise operators are taking steps to deal with the crisis.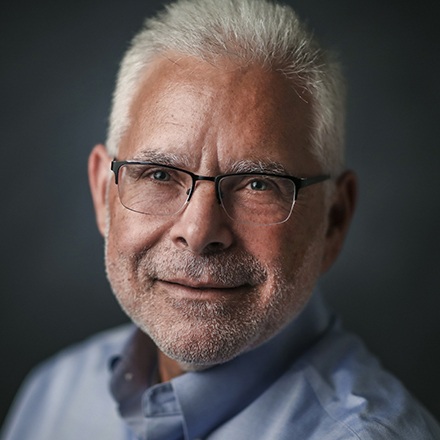 Wayne Risher
Business news reporter, 43-year veteran of print journalism, 35-year resident of Memphis, University of Georgia alumnus and proud father and spouse of University of Memphis graduates.
---