Bereaved parents help pediatric hospitals, medical professionals deliver bad news
When 9-year-old Sydney Ives attended her first piano lesson, she put her hands on the keys and when she attempted to play a note, her right hand fell flat to her side, as if she'd had a stroke.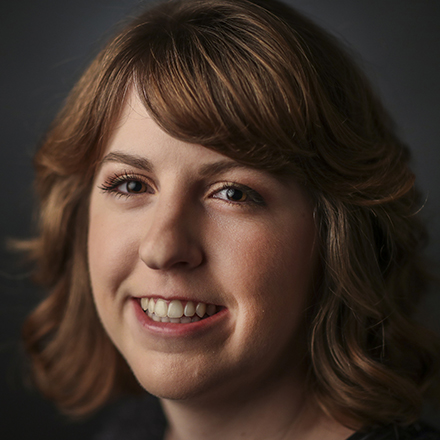 Michelle Corbet
Michelle Corbet covers business for The Daily Memphian. Prior to, she was a reporter at the Memphis Business Journal. A native Memphian and University of Memphis graduate, Michelle covered business in Conway, Arkansas after college. Michelle got her start covering business as an intern at The Commercial Appeal.
---