Construction permit sought for cobblestone restoration
The long-delayed project to restore the historic Memphis Cobblestone Landing may soon start now that a construction permit has been sought.
The Memphis River Parks Partnership this week filed for a permit that values the work at more than $6.3 million.
The project will restore the cobblestone field, stabilize the bank there, include utility work, and provide a new foundation at the Union Avenue overlook, the document states.
The cobblestones, stretching along 600 yards of Downtown riverfront, date to the 1800s and are where cotton, other goods and passengers were loaded and unloaded from boats.
 The site is on the National Register of Historic Places as part of the Cotton Row District.
The project had already been delayed for years when it was stalled again a few years ago by the Tennessee Department of Transportation. 
The agency determined that the city must first improve railroad crossings above the cobblestones on Riverside Drive before money would be released for the cobblestone restoration projects.
The field of white cobblestones is one of the largest, intact cobblestone landings in the U.S.
The restoration project is to solve a major problem: The stones have been falling into the river and have been deteriorating.
Riverfront officials have said a restoration project was needed to hold the stones in place so they would not slide into the river, and to fill holes in the field of stones.
The plan also had included measures to remove inappropriate material such as concrete and asphalt.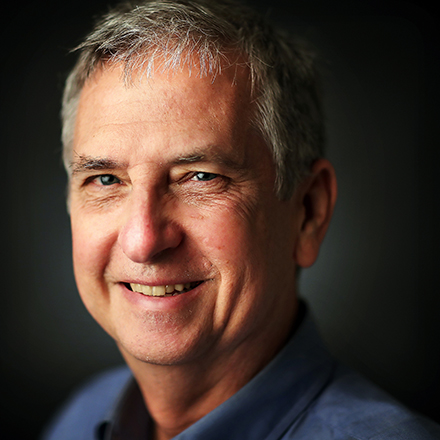 Tom Bailey
Tom Bailey covers business news for The Daily Memphian. A Tupelo, Mississippi, native, he graduated from Mississippi State University. He's worked in journalism for 40 years and has lived in Midtown for 36 years.
---