Mud Island gets mini-makeover for Memphis' bicentennial celebration
By the city's 200th anniversary on May 22, people looking out of their Downtown offices and crossing bridges over the Mississippi River will have a different view of Mud Island.
That's because Memphis River Parks Partnership is installing a 50-foot-long, 10-foot-tall "MEMPHIS" sign on Mud Island's south field. Memphis sculptor and artist Tylur French, of Youngblood Studio, is designing the sign.
"It's going to be a very visible celebration of our bicentennial," said George Abbott, MRPP's director of external affairs. "I think it will be something many people take pictures with."
Mud Island River Park will launch its summer season on May 2. The park will remain open seven days a week from dawn until dusk. Admission to the park is free; admission to its "refreshed" Mississippi River Museum is $10 for adults, $8 for children ages 5-11 and free for children 4 and under.
The new sign won't be the only cosmetic addition. MRPP is adding a field of sunflowers with walking paths and benches to Mud Island's southern tip. In the park's grove, just north of the Gulf of Mexico replica, MRPP is adding swings and lights.
Also coming this summer is a series of free monthly concerts. Bertram Williams of Free Persons Music Group is curating concerts for Mud Island's grove. The schedule has not yet been released.
Memphis Slim Collaboratory executive director Tonya Dyson will also be curating a riverfront concert series called Soulin' on the River, to be held either in the grove or the River Garden, Abbott said.
The organization has previously worked with both Williams and Dyson. MRPP has been in touch with other producers, meaning that more concerts could be announced in the future.
MRPP is open to working with other people who have ideas that would be a good fit and get more people using Mud Island, Abbott said.
In addition to music, MRPP is working with the Downtown Memphis Commission to develop a monthly series with activities specifically geared toward children and families.
"We're adding programming and unique experiences," he said. "Mud Island is a special place – it's in the (Mississippi) River – and you want to take advantage of that."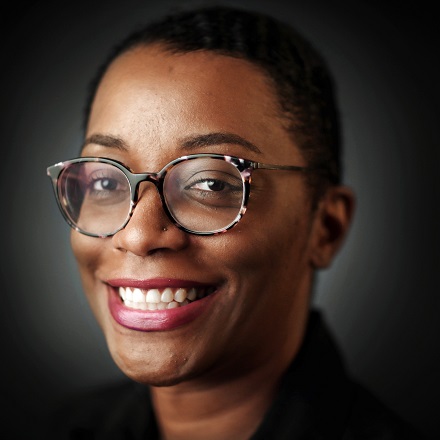 Elle Perry
Elle Perry covers arts and culture and other news for the Daily Memphian. She is a native of Memphis and a two-time graduate of the University of Memphis. Elle previously worked for the Memphis Business Journal and has written for publications including The Memphis Flyer and High Ground News.
---