Union Row developers buy corner of Union & Fourth
Powerhouse Motors moving to 500 N. Hollywood
Union Row developers on Monday bought Downtown's southeast corner of Union and Fourth, where Powerhouse Motors has repaired cars for nearly a generation.
The 6,293-square-foot building – which is to be demolished – and its 0.4-acre parcel at 251 Union are across Union Avenue from AutoZone Park's right field side.
The sale means that so far Union Row developers have closed on five purchases totaling 7.9 acres. Those properties represent 27 percent of the 29 acres that developers intend to acquire for the $950 million, mixed-use project.
Property owners Sally G. Means and Alice M. Ruthven sold the corner of Union and Fourth for $1.4 million to Union Row LB LLC, Shelby County property records show.
Powerhouse Motors plans to complete its move within about 60 days, going 5 miles northeast from Downtown to 500 N. Hollywood near the Broad Avenue Arts District, owner Jeff Long said. The repair shop's future space was most recently inhabited by Cordova Collision, he said.
The Downtown property abuts the west wall of the old Marine Supply Co. building, and both are surrounded by the L-shaped Vista Inn hotel property.
Powerhouse Motors is an old-school repair shop. A Josh Pastner-era University of Memphis Tigers basketball schedule and a framed dollar bill are among the memorabilia hanging on the walls of the cluttered, small office.
Outside, 25 cars are packed like sardines within the fenced lot. The vehicles of another 20 customers are lined up fender to fender across Fourth in a parking lot.
"I stayed swamped," Long said of the pace of business.
He recalled receiving a call last week from his landlord asking, "How fast can you move out?"
The Powerhouse Motors site once housed Corbitt Motor Co., the local Lincoln Mercury dealership, Long said.
That means Union Row developers have now purchased at least three former auto dealership properties along a Union Avenue stretch once called "Automobile Row."
 The developers already have bought the Lit Restaurant Supply building at 309 Union, which once housed the Plymouth and DeSoto dealership called Automobile Sales. And they bought 341 Union, at Danny Thomas Boulevard, which once housed Southern Motors/Madison Cadillac.
Long has mixed feelings about leaving the building at 251 Union, where he and four other mechanics have repaired cars for 22 or 23 years.
"We're getting a lot better building" at 500 N. Hollywood between Summer and Broad, he said. "But when you been somewhere 20 to 25 years, it's hard to leave. I'll miss it."
Demolition to make room for Union Row's new construction should start between July and September and construction should start sometime between October and December, Union Row developer Kevin Adams said by email Monday.
Union Row generally will be bounded by Union on the north, Beale on the south, Fourth on the west and Lauderdale on the east.
Phase 1 alone calls for 673 apartments, a 200-room hotel, 85,000 square feet of commercial space, 344,000 square feet of office space and 1,327 parking spaces in two parking structures.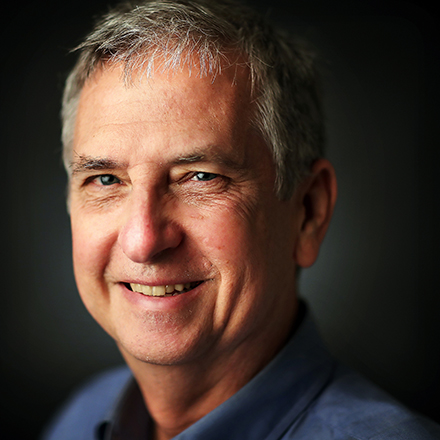 Tom Bailey
Tom Bailey covers business news for The Daily Memphian. A Tupelo, Mississippi, native, he graduated from Mississippi State University. He's worked in journalism for 40 years and has lived in Midtown for 36 years.
---