Detour ahead: Another closing set for I-240 in East Memphis
The second of three consecutive full weekend closings of Interstate 240 and Park Avenue in East Memphis is scheduled for Feb. 8-11. Crews will be completing a new railroad bridge.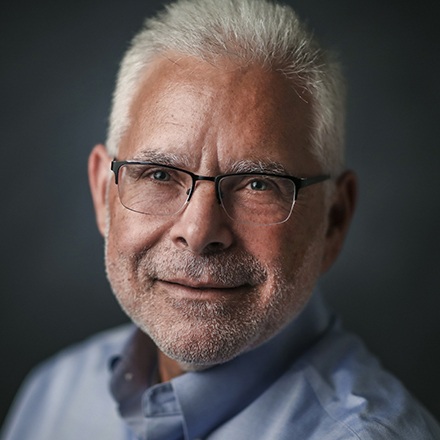 Wayne Risher
Business news reporter, 43-year veteran of print journalism, 35-year resident of Memphis, University of Georgia alumnus and proud father and spouse of University of Memphis graduates.
---