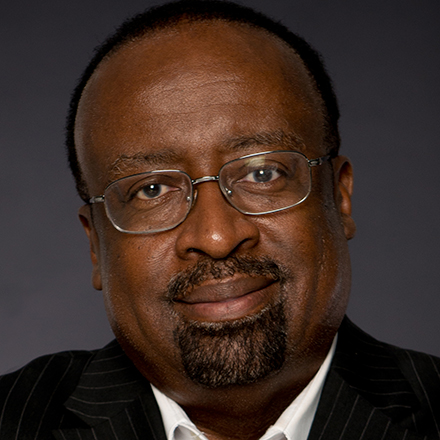 Otis Sanford
Otis Sanford holds the Hardin Chair of Excellence in Journalism and Strategic Media at the University of Memphis and is the political analyst and commentator for WATN Local 24. Contact him at 901-678-3669 or at o.sanford@memphis.edu. Follow him on Twitter @otissanford.
Sanford: I missed my Sunday school class. I have no regrets
Many Memphis churches, particularly those with mostly African American congregations, have not suspended in-person worship, underscoring the importance the church has in African American life. But the ritual of gathering to worship, even in a spotlessly clean building, is now much too risky. 
---