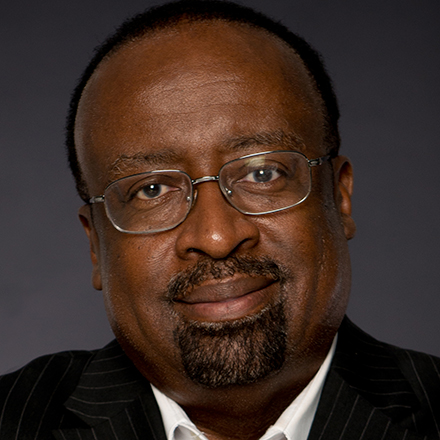 Otis Sanford
Otis Sanford holds the Hardin Chair of Excellence in Journalism and Strategic Media at the University of Memphis and is the political analyst and commentator for WATN Local 24. Contact him at 901-678-3669 or at o.sanford@memphis.edu. Follow him on Twitter @otissanford.
First responders need to protect themselves, too
In the age of COVID-19, suspicions that police are not trustworthy must take a back seat to the certainty that this pandemic will spread without adequate safeguards.
---