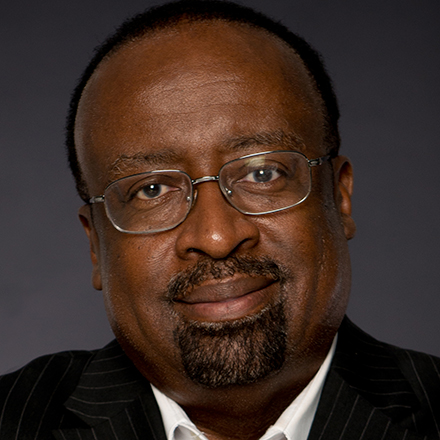 Otis Sanford
Otis Sanford holds the Hardin Chair of Excellence in Journalism and Strategic Media at the University of Memphis and is the political analyst and commentator for WATN Local 24. Contact him at 901-678-3669 or at o.sanford@memphis.edu. Follow him on Twitter @otissanford.
You have choices when it comes to racism: object, address or deny
There is no denying that we are at a tipping point in this country's long-overdue reckoning with race and police brutality. And our response to this moment has created three distinct groups – the objectors, the addressers and the deniers.
---