Nelson
Opinion
Opinion: Are historians trying to cancel Andrew Jackson?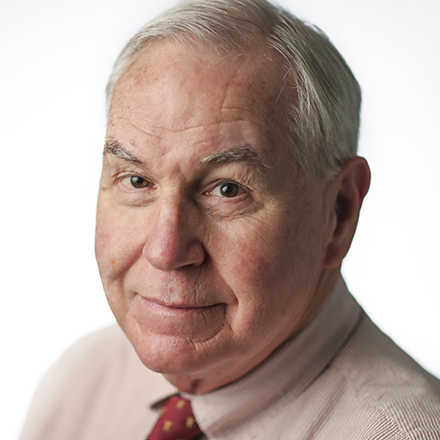 Daily Memphian
Michael Nelson
Michael Nelson is contributing editor and columnist for The Daily Memphian, the political analyst for WMC-TV, and the Fulmer professor of political science at Rhodes College. His latest books are "Clinton's Elections: 1992, 1996, and the Birth of a New Era of Governance" and "The American Presidency: Origins and Development, 1776-2018."
Eighteen cities bear his name as do counties in 22 states. Fourteen presidents have gone to his home to pay homage. But stock in Jackson's historical reputation, which has been declining for several years, just took another major hit.
---