Opinion
Opinion: Black men supporting Trump chose policy over character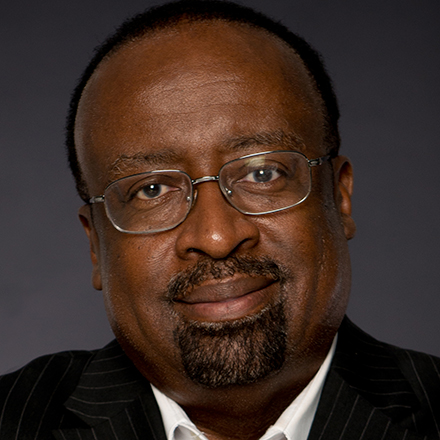 Daily Memphian
Otis Sanford
Otis Sanford holds the Hardin Chair of Excellence in Journalism and Strategic Media at the University of Memphis and is the political analyst and commentator for WATN ABC24 News. Contact him at 901-678-3669 or at o.sanford@memphis.edu. Follow him on Twitter @otissanford.
One of the major side stories to the 2020 presidential election is the noticeable shift of more African American men to Trump and his brand of politics.
Otis Sanford on demand
Never miss an article. Sign up to receive Otis Sanford's stories as they're published.
Enter your e-mail address
---