Opinion
Opinion: Due to COVID, my Thanksgiving ritual is off the table
Politicians did not cause the virus, but many of them have contributed to its spread with decisions that are based on politics rather than public safety. That means we are in for a holiday season like none other.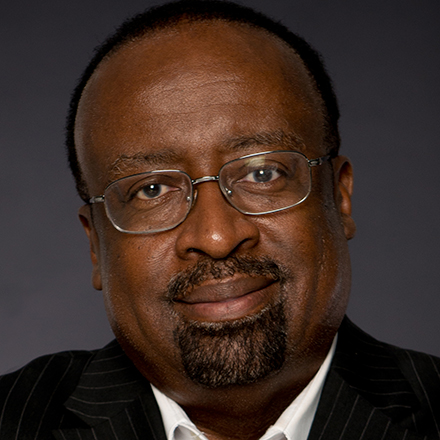 Otis Sanford
Otis Sanford holds the Hardin Chair of Excellence in Journalism and Strategic Media at the University of Memphis and is the political analyst and commentator for WATN Local 24. Contact him at 901-678-3669 or at
o.sanford@memphis.edu
. Follow him on Twitter
@otissanford
.
---