Opinion
Sanford: Alexander served with honor, earning the right to step aside
Plenty of Senator-want-to-be's will jockey to fill seat vacated by veteran lawmaker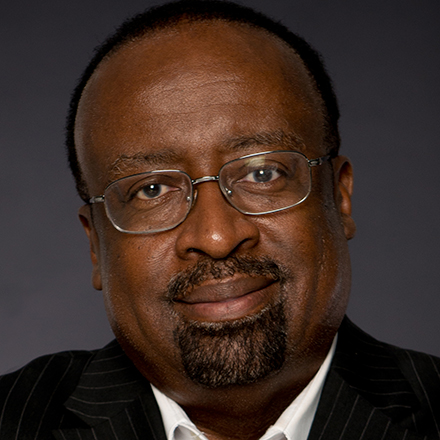 Daily Memphian
Otis Sanford
Otis Sanford holds the Hardin Chair of Excellence in Journalism and Strategic Media at the University of Memphis and is the political analyst and commentator for WATN ABC24 News. Contact him at 901-678-3669 or at o.sanford@memphis.edu. Follow him on Twitter @otissanford.
The statement contained a total of 102 words. But for a man who has served his state and country as long as Lamar Alexander has, it was remarkable for its brevity.
Otis Sanford on demand
Never miss an article. Sign up to receive Otis Sanford's stories as they're published.
Enter your e-mail address
---