Opinion
Opinion: It's big oil vs. defiant communities in major environmental dispute
In this fight, Black people and white people are on the same side. So are local politicians who don't always agree on matters of public policy.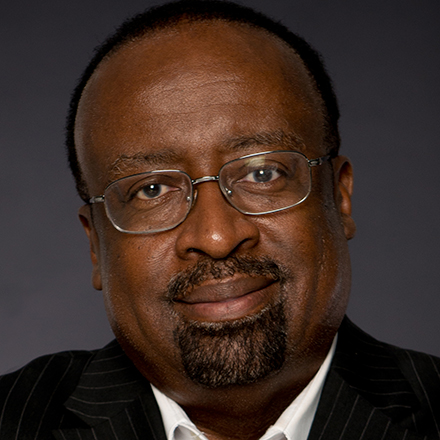 Otis Sanford
Otis Sanford holds the Hardin Chair of Excellence in Journalism and Strategic Media at the University of Memphis and is the political analyst and commentator for WATN Local 24. Contact him at 901-678-3669 or at
o.sanford@memphis.edu
. Follow him on Twitter
@otissanford
.
---