Opinion
Sanford: Gov. Lee should change position on removing Forrest's bust from Capitol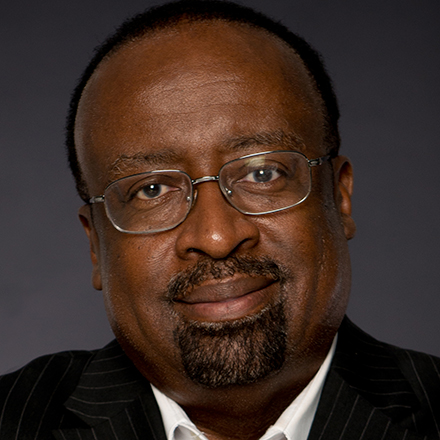 Daily Memphian
Otis Sanford
Otis Sanford holds the Hardin Chair of Excellence in Journalism and Strategic Media at the University of Memphis and is the political analyst and commentator for WATN ABC24 News. Contact him at 901-678-3669 or at o.sanford@memphis.edu. Follow him on Twitter @otissanford.
The Tennessee Republican Party must find the political courage to move the Nathan Bedford Forrest bust – a blatant symbol of Tennessee's shameful history – out of the Capitol rotunda and into the museum, and replace it with a hero that is more representative of all Tennesseans. 
Otis Sanford on demand
Never miss an article. Sign up to receive Otis Sanford's stories as they're published.
Enter your e-mail address
---