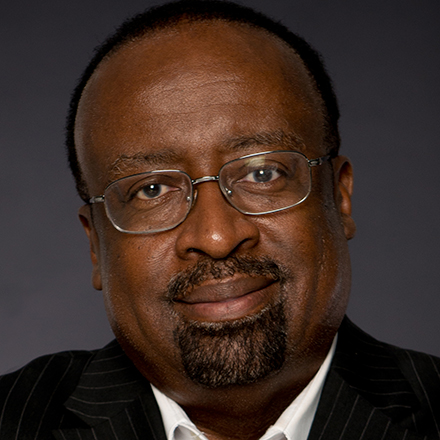 Otis Sanford
Otis Sanford holds the Hardin Chair of Excellence in Journalism and Strategic Media at the University of Memphis and is the political analyst and commentator for WATN Local 24. Contact him at 901-678-3669 or at o.sanford@memphis.edu. Follow him on Twitter @otissanford.
Sanford: Miss. Lt. Gov. Tate Reeves must clarify stance on race relations
Mississippi's Lt. Gov. Tate Reeves is running to be the chief executive of a state where nearly 40 percent of its citizens are African-Americans. They and everyone else in Mississippi deserve to hear directly from him a definitive statement on race relations in 2019.
---