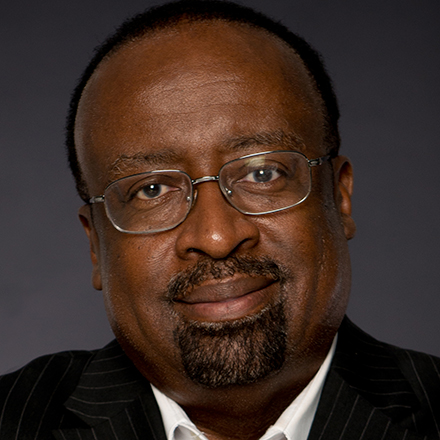 Otis Sanford
Otis Sanford holds the Hardin Chair of Excellence in Journalism and Strategic Media at the University of Memphis and is the political analyst and commentator for WATN Local 24. Contact him at 901-678-3669 or at o.sanford@memphis.edu. Follow him on Twitter @otissanford.
Sanford: Three ways of doing business in mayor's race
The 2019 mayor's race is shaping up as a three-way contest representing the past, present and, perhaps, future of city politics.
---