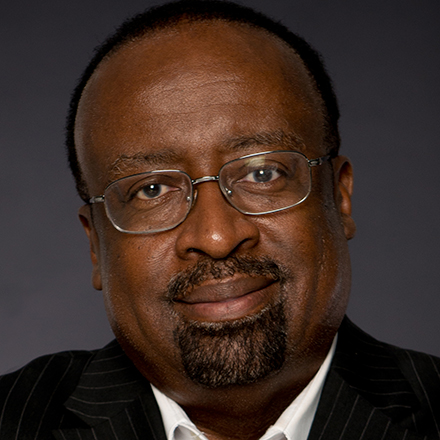 Otis Sanford
Otis Sanford holds the Hardin Chair of Excellence in Journalism and Strategic Media at the University of Memphis and is the political analyst and commentator for WATN Local 24. Contact him at 901-678-3669 or at o.sanford@memphis.edu. Follow him on Twitter @otissanford.
Sanford: Legislature wields 1960s-style tactics to punish voter registration drives
Instead of fueling another racial fight over the right to vote, lawmakers should be promoting better ways to help individuals and groups with the registration process.  
---