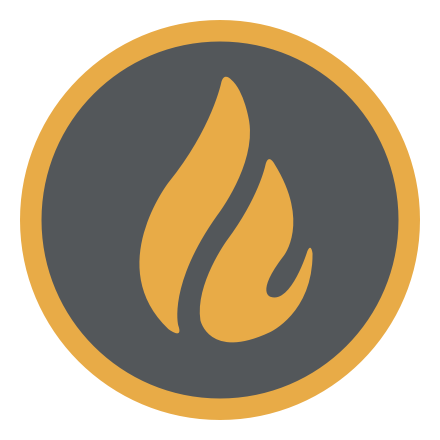 Explore Bike Share celebrates an anniversary
This week, we celebrate the first full year of Explore Bike Share.
Observing bike check-outs by neighbors, tourists and families at the station closest to our office is a daily highlight. To these riders, it's an easy, accessible, no-brainer amenity, a conduit to their next stop in town or afternoon exercise. To me, it's an indication of success and trust in the process, which began five years ago and continues to be a daily priority for the nonprofit's staff.
It would have been easy for anyone involved back in 2014 to simply make the case that any progressive city has a bike-share system, which not only represents an affordable, available and accessible transportation option but also a reflection of the currency and "cool" factor of a growing city.
But we did things differently in Memphis. Instead of top-down, we took a bottom-up approach, calling on and relying upon perspectives of neighborhoods from Uptown to South Memphis and Binghampton to Orange Mound. We embarked on an authentic exploration for the sustainability and desirability of bike share in Memphis, asking our ourselves, "What if this system could truly be built for the people, by the people?" A tremendous undertaking with countless conversations and questions asked, the effort and its leadership intentionally chose not to dictate a solution. Rather, our community came to the conclusion that bike share is, in fact, desirable for many reasons.
With bikes now on the ground for a full year, serving over 13,650 riders covering over 110,000 miles, we have learned a lot. We've grown and evolved far more than we ever could have imagined operationally. We've driven increased ridership, neighborhood adoption, system expansion and new pricing models that meet the demands of current and potential riders. As the nonprofit's marketing partner, we've put our firm's experience and connections to work, positioning bikes as a unique local marketing tool for a civic-minded company or organization with tangible return on investment.
We've challenged the status quo and illustrated a tangible connection between bike-share branding and philanthropy. We're proud to see its growing results as the bike baskets carry color palettes of generous partners, from BlueCross BlueShield of Tennessee to Semmes Murphey, and I Love Memphis Blog to the Memphis Zoo.
Our biggest discovery, simply stated, is that we're closer than we think. I don't just mean "closer" geographically, as in: By bike, the Stax Museum station to Memphis Farmers Market route is only 18 minutes, and the Lamar Shopping Center/CLTV station to Cooper Young takes even less time.
We are closer than we think culturally. This discovery is backed by Explore Bike Share's robust data, which shows that the most activated stations are in our public parks and shared spaces. We are closer to being the city we want to be. We are recognizing we need to run to, not away from our culture, which makes us arguably the most unique city in the country.
The invitation has been sent in the form of 70 stations and 600 bikes (and counting). Let's ride into another year of exploring connections.
The Daily Memphian welcomes a diverse range of views and invites readers to submit guest columns by contacting Peggy Burch, community engagement editor, at pburch@dailymemphian.com.
---