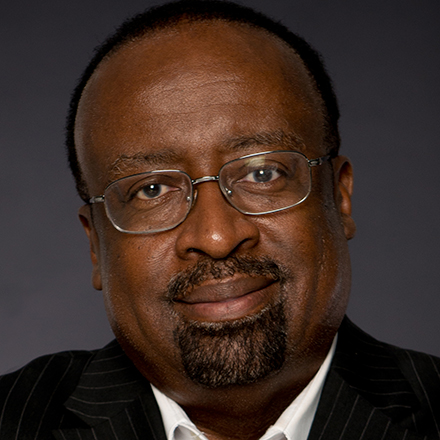 Otis Sanford
Otis Sanford holds the Hardin Chair of Excellence in Journalism and Strategic Media at the University of Memphis and is the political analyst and commentator for WATN Local 24. Contact him at 901-678-3669 or at o.sanford@memphis.edu. Follow him on Twitter @otissanford.
Sanford: A tragedy that hurt all of Memphis
The gravity of violent crime continues to loom over Memphis like an ominous storm cloud that stubbornly refuses to break up and move on.
---