Opinion
Nelson: David Kustoff for … governor?
For all intents and purposes, the door to Senate may be shut to him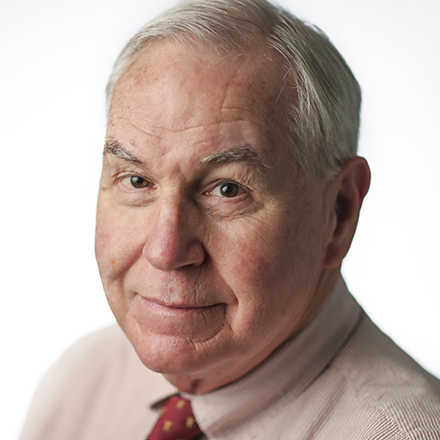 Daily Memphian
Michael Nelson
Michael Nelson is contributing editor and columnist for The Daily Memphian, the political analyst for WMC-TV, and the Fulmer professor of political science at Rhodes College. His latest books are "Clinton's Elections: 1992, 1996, and the Birth of a New Era of Governance" and "The American Presidency: Origins and Development, 1776-2018."
Kustoff's career has mostly centered on federal offices, but if he's open to another path to advancement, it might be the time for him to start focusing on Tennessee-specific issues that a candidate for governor will have to address.
---