Opinion
Sanford: Will Memphis voters sit this one out?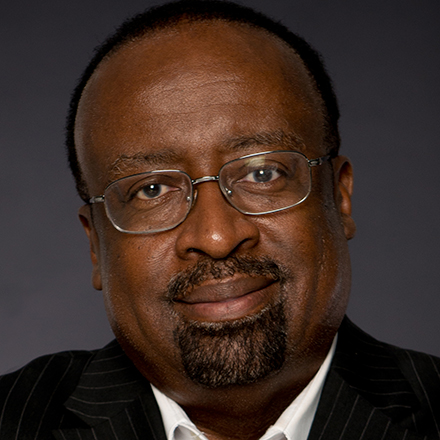 Daily Memphian
Otis Sanford
Otis Sanford holds the Hardin Chair of Excellence in Journalism and Strategic Media at the University of Memphis and is the political analyst and commentator for WATN Local 24. Contact him at 901-678-3669 or at o.sanford@memphis.edu. Follow him on Twitter @otissanford.
Because of our toxic political climate, the two biggest motivators that drive voters to the polls are anger and excitement. The city election is nonpartisan and falls between the 2018 midterm and next year's presidential contest, which may leave Memphis voters complacent.
---