Otis Sanford
Sanford: Put the police residency requirement to a vote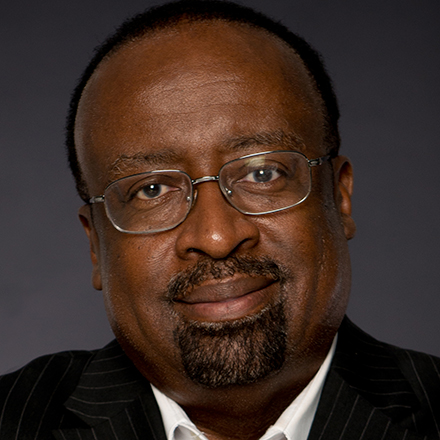 Daily Memphian
Otis Sanford
Otis Sanford holds the Hardin Chair of Excellence in Journalism and Strategic Media at the University of Memphis and is the political analyst and commentator for WATN ABC24 News. Contact him at 901-678-3669 or at o.sanford@memphis.edu. Follow him on Twitter @otissanford.
The unspoken sentiment behind objections to relaxing residency rules appears to be the prospect that white officers from small towns in North Mississippi, West Tennessee and Eastern Arkansas would be policing unfamiliar territory in North Memphis, South Memphis and Orange Mound.
Otis Sanford on demand
Never miss an article. Sign up to receive Otis Sanford's stories as they're published.
Enter your e-mail address
---