Otis Sanford
Sanford: Sen. Cindy Hyde-Smith continues Mississippi's history of defiance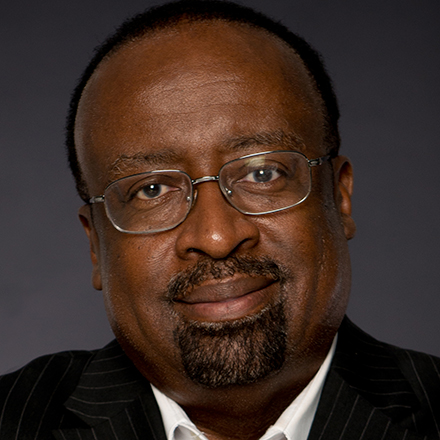 Daily Memphian
Otis Sanford
Otis Sanford holds the Hardin Chair of Excellence in Journalism and Strategic Media at the University of Memphis and is the political analyst and commentator for WATN ABC24 News. Contact him at 901-678-3669 or at o.sanford@memphis.edu. Follow him on Twitter @otissanford.
"Everything is not about race," Mississippi Gov. Phil Bryant boldly proclaimed this week while struggling to defend an indefensible comment from the person he handpicked to be an interim U.S. senator.
Otis Sanford on demand
Never miss an article. Sign up to receive Otis Sanford's stories as they're published.
Enter your e-mail address
---