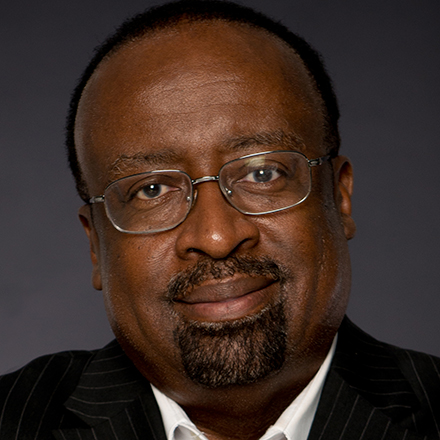 Otis Sanford
Otis Sanford holds the Hardin Chair of Excellence in Journalism and Strategic Media at the University of Memphis and is the political analyst and commentator for WATN Local 24. Contact him at 901-678-3669 or at o.sanford@memphis.edu. Follow him on Twitter @otissanford.
Potentially game-changing Blackburn-Bredesen Senate race features two strategies: national vs. local
Republican Congresswoman Marsha Blackburn is doing all she can to nationalize her race for the U.S. Senate.
---