Otis Sanford
Sanford: Russell Sugarmon blazed a trail for racial change in Memphis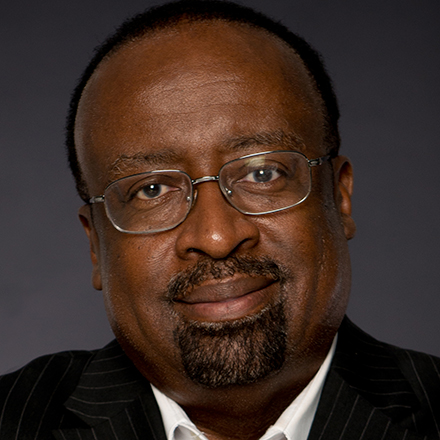 Daily Memphian
Otis Sanford
Otis Sanford holds the Hardin Chair of Excellence in Journalism and Strategic Media at the University of Memphis and is the political analyst and commentator for WATN ABC24 News. Contact him at 901-678-3669 or at o.sanford@memphis.edu. Follow him on Twitter @otissanford.
In his early career, Russell Sugarmon played a key role in Memphis' political evolution, both as a candidate for city office in 1959 and as a lawyer for college students who staged sit-ins at lunch counters and public libraries.
Otis Sanford on demand
Never miss an article. Sign up to receive Otis Sanford's stories as they're published.
Enter your e-mail address
---