Otis Sanford
Sanford: Chicago police leader's outrage is righteous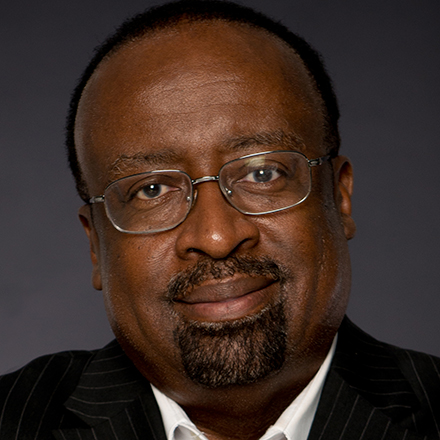 Daily Memphian
Otis Sanford
Otis Sanford holds the Hardin Chair of Excellence in Journalism and Strategic Media at the University of Memphis and is the political analyst and commentator for WATN ABC24 News. Contact him at 901-678-3669 or at o.sanford@memphis.edu. Follow him on Twitter @otissanford.
Chicago Police Supt. Eddie Johnson, who is African American, seemed to channel the sentiments of millions of Americans who know that hate crimes are real. They are disgusted by the idea that someone would lie about being a victim. 
Otis Sanford on demand
Never miss an article. Sign up to receive Otis Sanford's stories as they're published.
Enter your e-mail address
---