Otis Sanford
Sanford: A Morehouse Man moves into leadership roles. Naturally.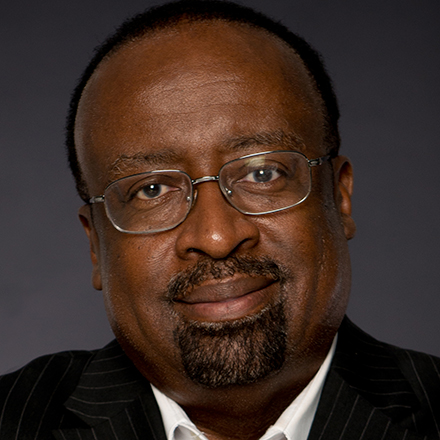 Daily Memphian
Otis Sanford
Otis Sanford holds the Hardin Chair of Excellence in Journalism and Strategic Media at the University of Memphis and is the political analyst and commentator for WATN Local 24. Contact him at 901-678-3669 or at o.sanford@memphis.edu. Follow him on Twitter @otissanford.
The history-altering transfer of public property to an upstart nonprofit transformed Van Turner from mild-mannered lawyer and county commissioner to gutsy leader, willing to take the heat for removing Confederate symbols of slavery and racism.
---