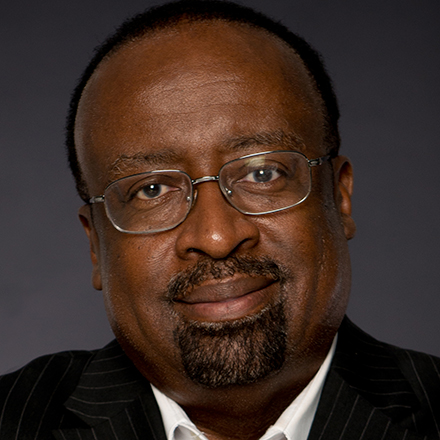 Otis Sanford
Otis Sanford holds the Hardin Chair of Excellence in Journalism and Strategic Media at the University of Memphis and is the political analyst and commentator for WATN Local 24. Contact him at 901-678-3669 or at o.sanford@memphis.edu. Follow him on Twitter @otissanford.
Taylor Swift won't give Bredesen an upset victory, an oversized voter turnout in Shelby County will
Taylor Swift may have gotten all the media attention for potentially upping the vote.
---