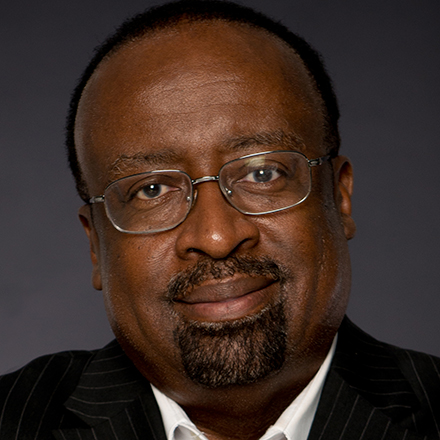 Otis Sanford
Otis Sanford holds the Hardin Chair of Excellence in Journalism and Strategic Media at the University of Memphis and is the political analyst and commentator for WATN Local 24. Contact him at 901-678-3669 or at o.sanford@memphis.edu. Follow him on Twitter @otissanford.
Sanford: His seat is a target, but Cohen is having the time of his political life
U.S. Rep. Steve Cohen, first elected in 2006, plans to seek reelection in 2020 and 2022, but it's no secret that more than a few Democrats are positioning themselves to run for the seat the moment he decides to step aside.
---