Otis Sanford
Sanford: ICE agents didn't target plant owners in Mississippi raids. Why not?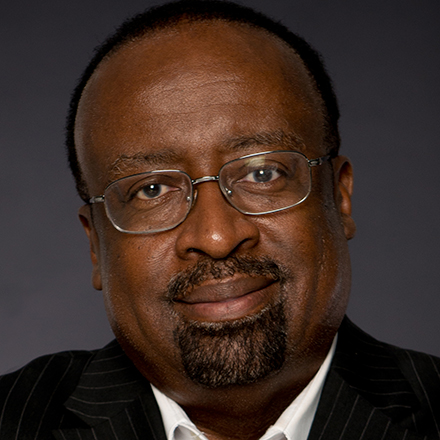 Daily Memphian
Otis Sanford
Otis Sanford holds the Hardin Chair of Excellence in Journalism and Strategic Media at the University of Memphis and is the political analyst and commentator for WATN Local 24. Contact him at 901-678-3669 or at o.sanford@memphis.edu. Follow him on Twitter @otissanford.
Investigators knew that the owners acted illegally by hiring undocumented workers. If they wanted to make this crackdown an example of equal justice, they would have pulled owners out of their offices the same day they snatched immigrant workers away from their frightened children.
---