Otis Sanford
Sanford: Will voters give well-qualified young clerk candidates a chance?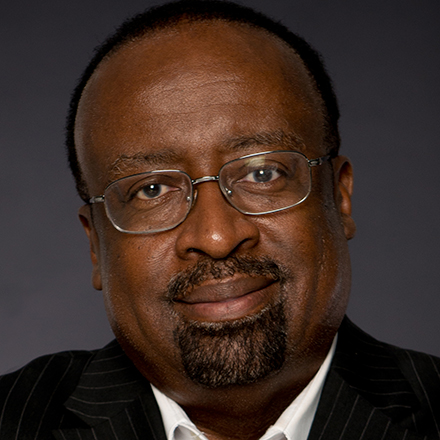 Daily Memphian
Otis Sanford
Otis Sanford holds the Hardin Chair of Excellence in Journalism and Strategic Media at the University of Memphis and is the political analyst and commentator for WATN Local 24. Contact him at 901-678-3669 or at o.sanford@memphis.edu. Follow him on Twitter @otissanford.
The lesser known candidates for City Court clerk may not say it publicly, but there is resentment that Myron Lowery and Joe Brown hope voters choose familiarity over qualifications.
---