Podcast
Podcasts
The NBA is on the road to return
With the Grizzlies returning, so does the Daily Memphian Grizzlies Podcast, with columnist Chris Herrington and new Grizzlies beat writer Drew Hill discussing the way the NBA is coming back, the potential pitfalls along the path and what it all means for the Grizzlies.
Chris Herrington
Chris Herrington covers the Memphis Grizzlies and writes about Memphis culture, food, and civic life. He lives in the Vollintine-Evergreen neighborhood of Midtown with his wife, two kids, and two dogs.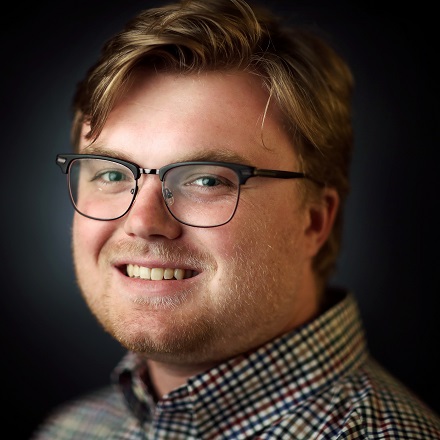 Drew Hill
Drew Hill covers the Memphis Grizzlies and is a top-10 APSE winner. He has worked throughout the South writing about college athletics before landing in Memphis.
---