Grizzlies Podcast: Mulling over Marc Gasol
Chris Herrington welcomes Grizzlies blogger Matt Hrdlicka to talk about what kind of player Marc Gasol is becoming and what his future with the Grizzlies might be.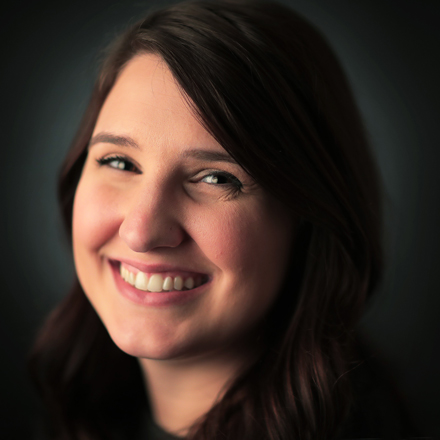 Natalie Van Gundy
Natalie Van Gundy is a podcast and video producer for The Daily Memphian. She is also the producer for "Behind the Headlines" on WKNO Channel 10.
---