Grizzlies Podcast: Mike Conley, Marc Gasol trade speculation, with ESPN's Kevin Pelton
Chris Herrington welcomes ESPN.com's Kevin Pelton to talk about potential trade partners for the Grizzlies as they explore deals for Mike Conley and Marc Gasol.
Produced by Natalie Van Gundy
Listen on The OAM Network, Spotify, Stitcher and iTunes.
Related Links
CHRIS HERRINGTON: The Mike Conley (and Marc Gasol) trade speculation column
KEVIN PELTON: Which teams should trade for Mike Conley and Marc Gasol?
GEOFF CALKINS: The last days of Conley and Gasol? It shouldn't have had to come to this
GRIZZLIES: Grizzlies open to testing the trade market on Conley, Gasol
GRIZZLIES: Men at Work: Mike Conley, Marc Gasol address trade report, prepare for the Hornets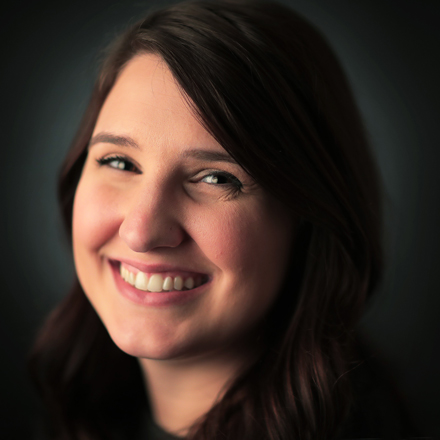 Natalie Van Gundy
Natalie Van Gundy is a podcast and video producer for The Daily Memphian. She is also the producer for "Behind the Headlines" on WKNO Channel 10.
---