Politics Podcast: Shelby County Mayor Lee Harris on juvenile justice reform
Shelby County Mayor Lee Harris discusses juvenile justice reform with county beat reporter Omer Yusuf, and city government reporter Bill Dries gives a primer on the first election day of 2019 and some details about the new joint venture between the Greater Memphis Chamber and EDGE.

Produced by Natalie Van Gundy
Listen on The OAM Network, Spotify, iTunes and Stitcher.
Related articles
OMER YUSUF: Commission recommends allocating $1.3 million for new juvenile justice facility
BILL DRIES: Shelby, Tipton early voter turnout closer in special state Senate primaries
MICHELLE CORBET: SVP resignation continues Chamber's search for talent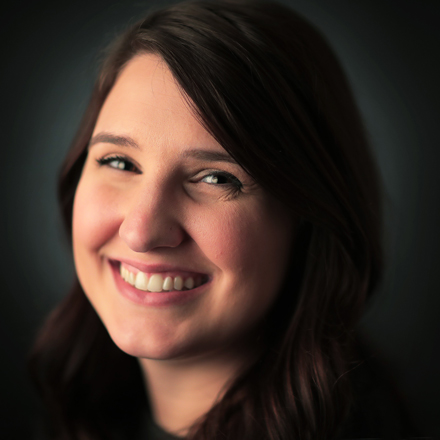 Natalie Van Gundy
Natalie Van Gundy is a podcast and video producer for The Daily Memphian. She is also the producer for "Behind the Headlines" on WKNO Channel 10.
---