High Ground News Podcast: The black arts scene comes home
The artists of Memphis-based record label Unapologetic have performed on basically every major stage and venue in Memphis. Only one was owned by a black artist.
On Jan. 11, the landscape changed when 4-year-old black arts support organization The CLTV opened The CMPLX, its first brick-and-mortar home base.
Supporting artists Lawrence Matthews (aka Don Lifted) and James Dukes (aka IMAKEMADBEATS) talk with High Ground News executive editor Madeline Faber about how a black-owned arts space nourishes the existing arts scene and complements the surrounding neighborhood of Orange Mound, the country's first subdivision where African-Americans purchased their own homes.

Produced by Natalie Van Gundy
Listen on The OAM Network, iTunes, Spotify and Stitcher.
Related articles
COLE BRADLEY: The CMPLX opens to packed house in Orange Mound
JARED BOYD: The CLTV re-creates iconic photo in celebration of arts in Orange Mound
ELLE PERRY: The CLTV finds home in Orange Mound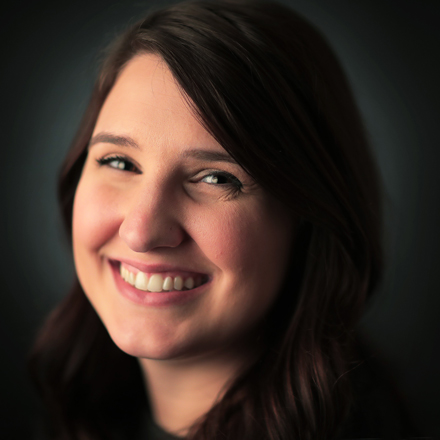 Natalie Van Gundy
Natalie Van Gundy is a podcast and video producer for The Daily Memphian. She is also the producer for "Behind the Headlines" on WKNO Channel 10.
---