Politics Podcast: Memphis Mayor Jim Strickland on Electrolux
Memphis Mayor Jim Strickland talks about whether Electrolux was a good deal with City Hall given the incentives the city, county and state governments put up several years ago to land the plant that is leaving is just under two years.

Produced by Natalie Van Gundy
Listen on The OAM Network, Spotify, iTunes and Stitcher.
Related articles
BILL DRIES: Strickland: City, county 'overpaid' for Electrolux
SAM STOCKARD: Legislation in works to protect state after Electrolux blindsiding
OMER YUSUF: Commission committee declines recommendation on proposed gravel mine for Rosemark
MICHELLE CORBET: Transformed Tom Lee Park to be a hybrid of city, nature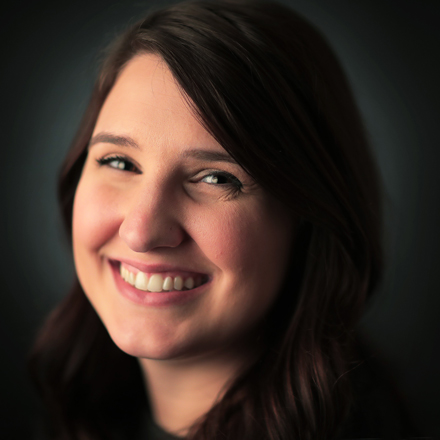 Natalie Van Gundy
Natalie Van Gundy is a podcast and video producer for The Daily Memphian. She is also the producer for "Behind the Headlines" on WKNO Channel 10.
---