Politics Podcast: 'An Unseen Light' and Memphis history reconsidered
Historians Dr. Charles McKinney and Dr. Aram Goudsouzian talk about the history of the black struggle in Memphis on The Daily Memphian Politics podcast.

Produced by Natalie Van Gundy
Listen on The OAM Network, Spotify, iTunes and Stitcher.
Related articles
BILL DRIES: Essays on Memphis 'Black Struggle' offer counter-narrative
OMER YUSUF: Commission rejects Memphis Stone & Gravel's request for mining site
BILL DRIES: Local Republican Party leadership changes, looks for bigger tent after disastrous 2018 county elections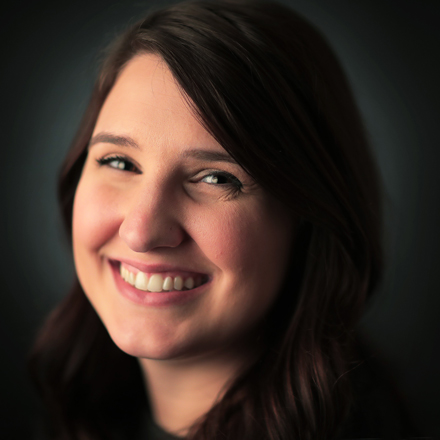 Natalie Van Gundy
Natalie Van Gundy is a podcast and video producer for The Daily Memphian. She is also the producer for "Behind the Headlines" on WKNO Channel 10.
---