Destination: Delicious Podcast: Talking the King of Cakes with Nathan Tipton
Jennifer Biggs is joined by Nathan Tipton, a native Louisianan who takes king cake season seriously. He makes dozens every year and the sky's the limit when it comes to fillings. Have a listen, then try your hand at one of his latest, a Bananas Foster king cake.

Produced by Natalie Van Gundy
Listen on the OAM Network, Spotify, Stitcher and iTunes.
Listen to more Destination: Delicious
Destination: Delicious Podcast: Chocolate Talk with Rebecca Dinstuhl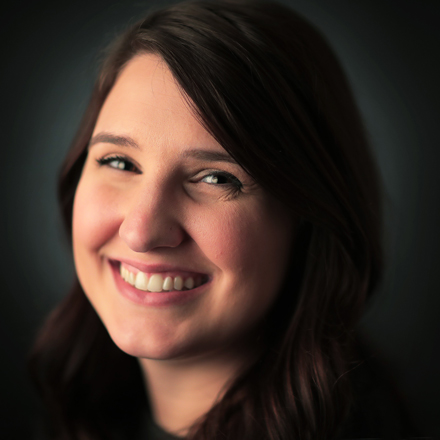 Natalie Van Gundy
Natalie Van Gundy is a podcast and video producer for The Daily Memphian. She is also the producer for "Behind the Headlines" on WKNO Channel 10.
---