Grizzlies Podcast: Post-All-Star-break edition
Chris Herrington and Geoff Calkins discuss the new-look Memphis Grizzlies as the NBA season continues, including Chandler Parsons' return, new additions from Toronto and what to root for the rest of the way.

Produced by Natalie Van Gundy
Listen on The OAM Network, Spotify, Stitcher and iTunes.
Related articles
CHRIS HERRINGTON: Post-All-Star weekend notes and observations
HERRINGTON: A player-by-player look at the Grizzlies post-trade roster
HERRINGTON: Grizzlies Mailbag
HERRINGTON: Mike Conley is the last man standing, and an era of Grizzlies basketball is over
HERRINGTON: Grizzlies Trade Analysis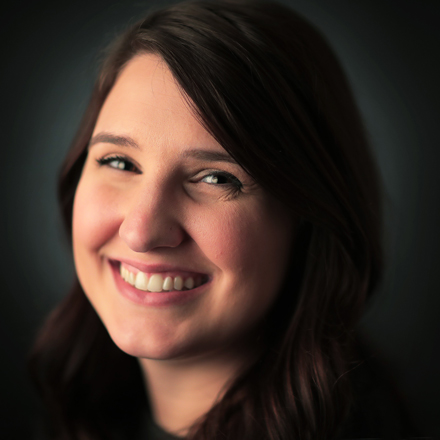 Natalie Van Gundy
Natalie Van Gundy is a podcast and video producer for The Daily Memphian. She is also the producer for "Behind the Headlines" on WKNO Channel 10.
---