High Ground News Podcast: The power of community policing in Memphis neighborhoods
Can youth engagement be a crime prevention technique? In the North Memphis area of Hollywood-Hyde Park, community leaders have used city funds from the Memphis Police Department to sponsor free meals and activities for neighborhood children. 

Produced by Natalie Van Gundy
Listen on The OAM Network, iTunes, Spotify and Stitcher.
More from High Ground News
COLE BRADLEY: Facts and Feelings: The push to improve safety in The Heights
PODCAST: How public art is engaging Memphians around sustainability
COLE BRADLEY: Society Skatepark a 'collision of culture, of art and music' in Memphis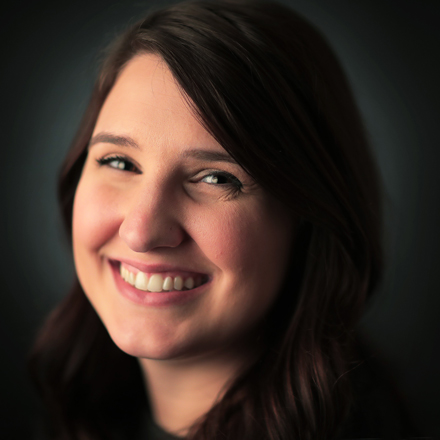 Natalie Van Gundy
Natalie Van Gundy is a podcast and video producer for The Daily Memphian. She is also the producer for "Behind the Headlines" on WKNO Channel 10.
---