Grizzlies Podcast: Mailbag edition, with listener questions
Chris Herrington takes questions from readers and listeners in our first Grizzlies Mailbag Podcast. Topics include: How recent play impacts the Grizzlies' summer plans, whether the franchise could afford to bring the current team back, and whether it's time to bury the phrase "Grit and Grind."

Produced by Natalie Van Gundy
Listen on The OAM Network, Spotify, Stitcher and iTunes.
Related articles
DON WADE: Pride, in the name of basketball, keys Grizzlies' winning streak
CLAY BAILEY: Conley named Western Conference Player of the Week
CHRIS HERRINGTON: Grizzlies Jaren Jackson Jr., Dillon Brooks talk about injury status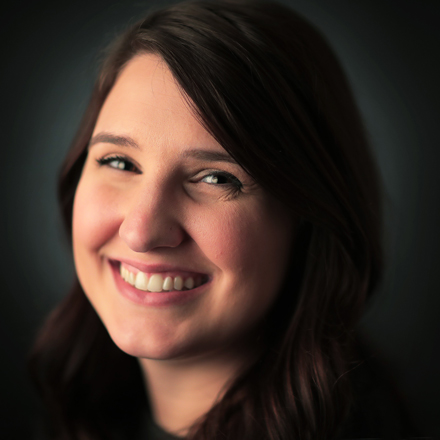 Natalie Van Gundy
Natalie Van Gundy is a podcast and video producer for The Daily Memphian. She is also the producer for "Behind the Headlines" on WKNO Channel 10.
---