Politics Podcast: Shelby County Commission chairman Van Turner
County Commission chairman Van Turner on Pre-K, politics and criminal justice reform.

Produced by Natalie Van Gundy
Listen on The OAM Network, Spotify, iTunes and Stitcher.
Related articles
OMER YUSUF: Turner: Shelby County no longer has 'us-versus-them' mentality toward Memphis
BILL DRIES: City Council races begin to fill up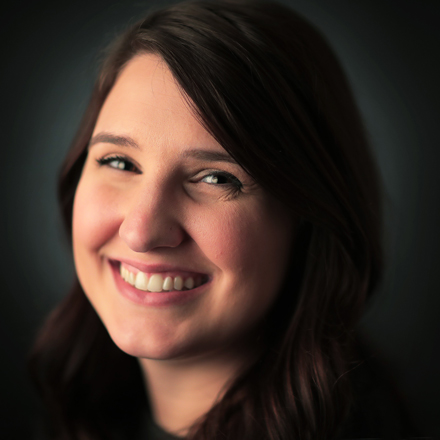 Natalie Van Gundy
Natalie Van Gundy is a podcast and video producer for The Daily Memphian. She is also the producer for "Behind the Headlines" on WKNO Channel 10.
---