On the Ground Podcast: Memphis' modern-day redlining
On S1E13 of the On the Ground Podcast, Roshun Austin of The Works, Inc. and Austin Harrison of Neighborhood Preservation Inc. examine a redlining map from the 1930s, its implications for modern-day Memphis and local strategies to breakdown housing inequality 85 years after redlining was introduced and 50 years since it was outlawed.

Produced by Natalie Van Gundy
Listen on The OAM Network, iTunes, Spotify and Stitcher.
More from High Ground News
COLE BRADLEY: Memphis Speech and Hearing Center helps transgender clients find their voice
BRANDI HUNTER: March open house launches month of Muslims in Memphis events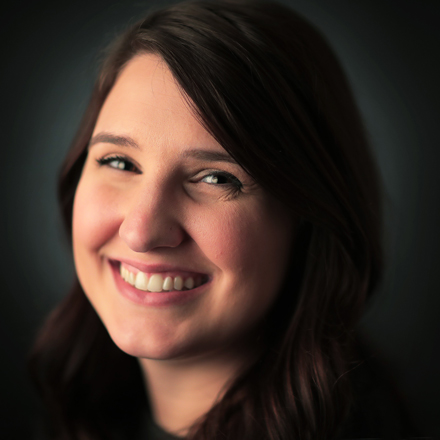 Natalie Van Gundy
Natalie Van Gundy is a podcast and video producer for The Daily Memphian. She is also the producer for "Behind the Headlines" on WKNO Channel 10.
---