Destination: Delicious Podcast: Chipping away
Fellow Daily Memphians Chris Herrington and Jared Boyd talk chips, dips and a little this and that with Jennifer Biggs.

Produced by Natalie Van Gundy
Listen on the OAM Network, Spotify, Stitcher and iTunes.
More from Jennifer Biggs
REVIEW: National Chip & Dip Day is Saturday; try these in Memphis
REVIEW: My Favorite Things: Central BBQ nachos
PODCAST: Nowruz – Party like it's 1398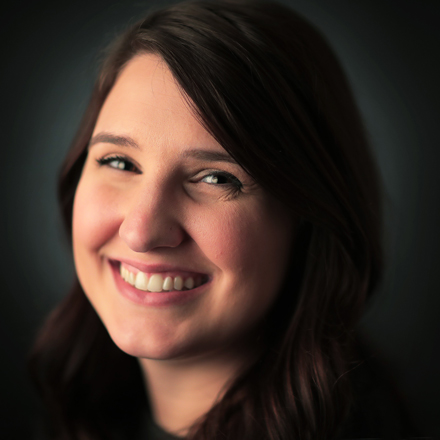 Natalie Van Gundy
Natalie Van Gundy is a podcast and video producer for The Daily Memphian. She is also the producer for "Behind the Headlines" on WKNO Channel 10.
---