Politics Podcast: People's Convention organizer Rev. Earle Fisher
People's Convention organizer Earle Fisher talks with Bill Dries about plans to push back the date for the gathering and going from a "candidate-centered" political model to a "community-centered" one.

Produced by Natalie Van Gundy
Listen on The OAM Network, Spotify, iTunes and Stitcher.
More from Bill Dries
People's Convention date pushed back for community surveys
New 'People's Convention' planned in April for 2019 city elections
Reality and Jeremiah dominate political prayer breakfast
Strickland, Herenton campaigns come to life with sparks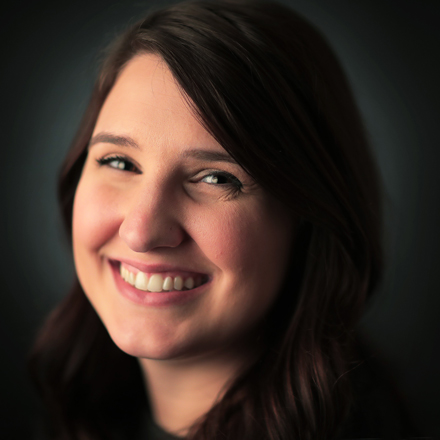 Natalie Van Gundy
Natalie Van Gundy is a podcast and video producer for The Daily Memphian. She is also the producer for "Behind the Headlines" on WKNO Channel 10.
---